Founded in 1997 by Tom Bournakas, CQ Search Group focuses on building relationships and understanding client needs rather than simply viewing staffing and placements as transactional activities. Headquartered in Mississauga, Ontario CQ Search Group has offices throughout North America and Europe ensuring unlimited access to talent worldwide.
One of the keys to the success of CQ Search Group has been the specialization of our recruitment teams. Our experienced recruiters are well-networked in all of our practice areas. They are able to effectively locate, screen, and deliver candidates to best fit the unique needs of each client. Clients benefit from unrivaled resources, combined with years of experience and expert local knowledge, delivered in a professional and ethical fashion. Whatever your staffing needs, CQ Search Group will custom fit a solution for you.
Above all else, our team has a shared philosophy of serving our clients well beyond their expectations. This focus on exceeding expectations and passionate attention to detail has resulted in the development and maintenance of close, trusted relationships on a global level.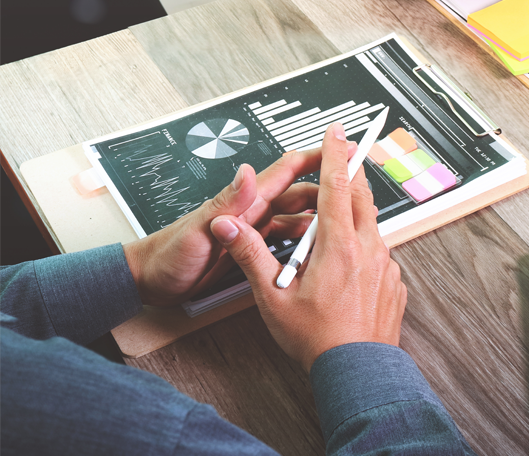 Our Clients
CQ Search have 150 years of experience, we are fortunate and its been a pleasure working with outstanding corporations who have trusted and benefited from the Human Resources and Recruitment skills we have to offer.