CQ RPO allows both large and mid-sized companies to attain a world-class recruitment function. Working seamlessly within your HR management structure, our comprehensive HR solution can manage the entire recruitment lifecycle for your professional-level staff, or you can selectively use our expertise where your business needs it most.
Why RPO?
As business begins to pick up and your company is ready to grow again, your volume of requests for new hires can skyrocket. Most HR departments simply don't have enough bandwidth to cover all of their company's recruiting needs in this situation. CQ Group RPO is ready to step into your existing structure to augment the recruitment process throughout the entire enterprise or wherever you need us.
For example, CQ RPO will manage the recruitment lifecycle specifically for the department where you have the heaviest need, such as Sales, manufacturing, warehouse, or help desk. CQ will manage all the sourcing, screening, and measurement tactics including payroll and burden submissions, while your existing HR team handles the interviewing, hiring and on-boarding processes.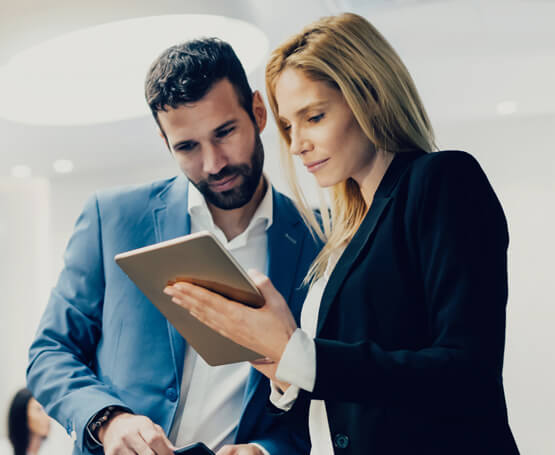 Benefits of RPO:
Measurable results – SLA & KPI driven metrics & outcomes
Lowered cost & shared risk – Flexible and scalable to accommodate your fluctuating needs
Reduced time-to-fill – Multi-tiered sourcing strategy accelerates the process
Optimized technology – Vendor neutral approach to assessing existing or new systems
System-wide savings – Economies of scale reduce cost
Consistency – Streamlines recruiting functions across multiple regions / business units
Uniformity – Promotes & protects your branding worldwide
Elite talent – Global bandwidth & high-touch approach attract top talent
Compliance – Meet industry and governance regulations
Centralization – Global account management & vendor management
Ownership – Take in-house ownership with transfer of people/process/knowledge over time
Quality – Use our proprietary assessment tools and interview techniques to find the best person for the job
Our Clients
CQ Search have 150 years of experience, we are fortunate and its been a pleasure working with outstanding corporations who have trusted and benefited from the Human Resources and Recruitment skills we have to offer.