The construction division of CQ Search Group specializes in the provision of permanent, contract and temporary personnel to the construction and property industries.  Each recruiter in this division maintains an additional focus on a specialist area within the construction industry, enabling in-depth knowledge of the industry as well as the development of a network of contacts.  This has allowed us to become a reliable and current source of information for best hiring practices, job descriptions, salaries, and market trends.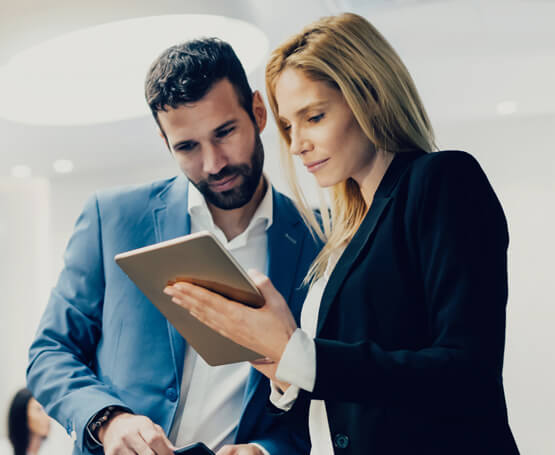 Specialist Sections Include:
Mechanical and Electrical Engineering
Civil, Structural and Environmental Engineering
Construction and Development
Property
Architecture
Our Clients
CQ Search have 150 years of experience, we are fortunate and its been a pleasure working with outstanding corporations who have trusted and benefited from the Human Resources and Recruitment skills we have to offer.