CQ Search Group has executed hundreds of recruitment assignments for a wide variety of organizations serving the public, academic and business sectors.  We have worked with the most innovative firms to build executive teams and seek individual leaders with the right skills across a spectrum of the healthcare and life sciences industry.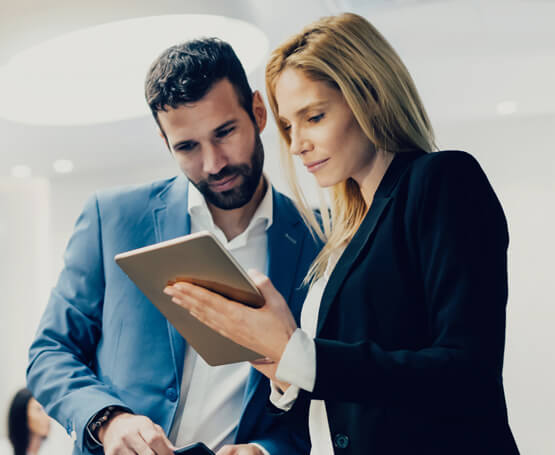 Specialist Sections Include:
Biotechnology
Health IT
Pharmaceutical
Device
Products
Our Clients
CQ Search have 150 years of experience, we are fortunate and its been a pleasure working with outstanding corporations who have trusted and benefited from the Human Resources and Recruitment skills we have to offer.