Areas of Expertise
Our industry specialists recruit and place talent within the fields they know best. Choose a sector below to find a recruitment specialist for your hiring needs.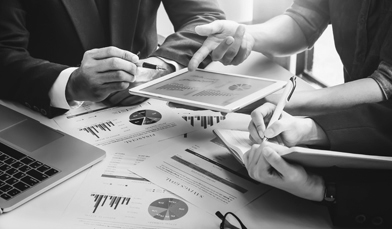 Sales
At CQ Search Group we understand top performing sales people because we are...
Marketing
The demand for effective marketing and communications staff continues to rise...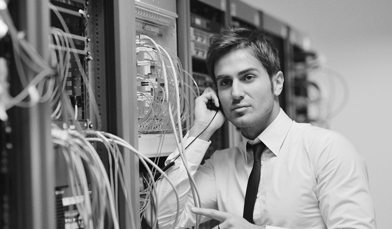 Information Technology
At CQ Search Group, our highly specialized team of partners fully understands the...
Finance
Our Finance division offers you Permanent and Contract resources as needed in...
Construction
The construction division of CQ Search Group specializes in the provision of permanent...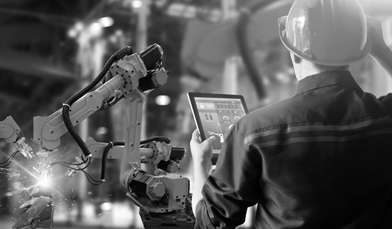 Manufacturing
CQ Search Group recognizes that the manufacturing and industrial sectors are among...
Life Sciences
CQ Search Group has executed hundreds of recruitment assignments for a wide variety...
Advertising
Comming Soon...
Digital Media
With a team specializing in both freelance and full-time placement, CQ Search Group...
CQ Search Group is a full service search firm. We have the experience, and contacts to represent you to the organization that can help you enhance your career.
Our team of consultants and researchers are constantly communicating with our clients regarding their hiring needs and are able to provide you with current market trends, and how you can best utilize and upgrade your established skill set in the following roles:
Information Technology
Engineering
Sales
Marketing
Finance
Human Resources
Operations
Management
Creative
Executive
After discussing your experience, goals, desired location, salary expectations, working environment, etc.. we create a contact list for you from our client base and discuss your skill set with them.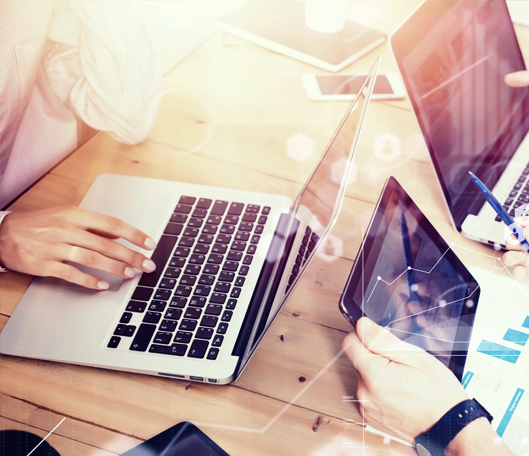 These clients come from a wide range of Industries such as:
Automotive
Manufacturing
Health Care
Retail
Computer Hardware
Computer Software
Telecommunications
Financial Services
Logistics
If you would like to discuss your next career move with one of our consultants please call and we would be very happy to arrange an interview.
Our Clients
CQ Search have 150 years of experience, we are fortunate and its been a pleasure working with outstanding corporations who have trusted and benefited from the Human Resources and Recruitment skills we have to offer.