CQ has a variety of services designed for organizations looking for end-to-end and worry-free IT services. Our methodology goes far beyond simple monitoring and remote administration. In effect, we become an extension of your IT department, responsible to manage, monitor and optimize your systems, applications or architectures. Our ultimate deliverable is the peace of mind that lets you go about your business knowing that your Managed IT Solutions are available and reliable.
We provide the people, platforms and procedures at a fraction of the price of building those in-house. Solutions will be rapidly deployed with experienced IT professionals actively monitoring and managing your critical business and IT resources.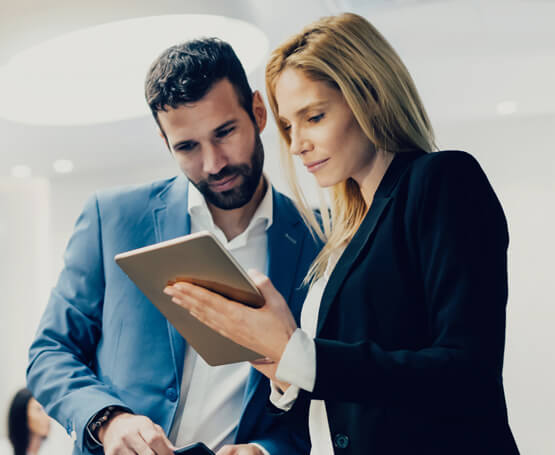 CQ Group Managed Solutions include:
Security Solutions
Data Protection Services
Storage Services
Vulnerability Management
Incident Monitoring & Response
Logging & Archiving
Messaging Solutions
Virtual Desktop Services
Remote Desktop Management
Desk Side Support
Our Clients
CQ Search have 150 years of experience, we are fortunate and its been a pleasure working with outstanding corporations who have trusted and benefited from the Human Resources and Recruitment skills we have to offer.