When we have so many different approaches to recruitment, why do we still offer contingency searches? We understand that if you're looking to hire a permanent full-time employee for your team, a contingency search may be simplest.
Our fees are among the most competitive in the market – and our selection process gives us the confidence to guarantee a free replacement should a permanent candidate leave within 3 months of joining.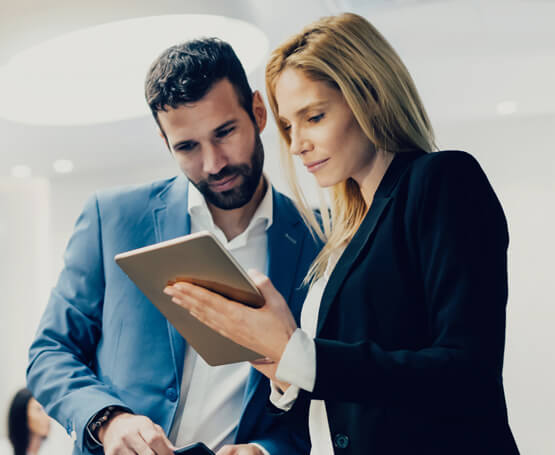 Our Clients
CQ Search have 150 years of experience, we are fortunate and its been a pleasure working with outstanding corporations who have trusted and benefited from the Human Resources and Recruitment skills we have to offer.