CQ Search Group's Lead Generation methodology is about finding the best person available in the market at the time, to fit a specific open position. We offer a performance-based fee structure, which means that you will be invoiced upon candidate shortlist and when you make your candidate employment offer, not time taken. CQ Search Group is able to commit to this fee structure due to our experienced recruiting resources and focused search assignment strategy.
We consult with you throughout the process, letting you know who we are talking to, what the market looks like, what kind of response we're receiving, and what companies we're targeting and why. We give you a high level of insight into the process and the benefit of the market knowledge that we gain during the search process.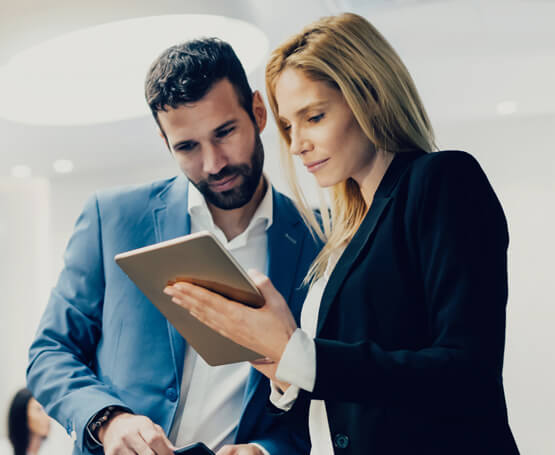 Our Clients
CQ Search have 150 years of experience, we are fortunate and its been a pleasure working with outstanding corporations who have trusted and benefited from the Human Resources and Recruitment skills we have to offer.