Our goal is to win your business, NOT to charge a high fee – our fees are representative of the value we bring to your organization. We understand the market pressure to bring down costs and we will never lose the opportunity to build a long term relationship because of cost.
Fees vary depending on the search assignment. Permanent assignment fees vary from 15-30 percent of base salary. Contract fees, RPO, and consulting fees can vary greatly depending on needs – these are always agreed upon prior to engagement.
With many of our long standing clients we have created a service package that meets their hiring schedules and allows for a more flexible fee schedule. At CQ Search Group Ltd. we feel that a satisfied client is one that will use our firm again and again… that's our goal.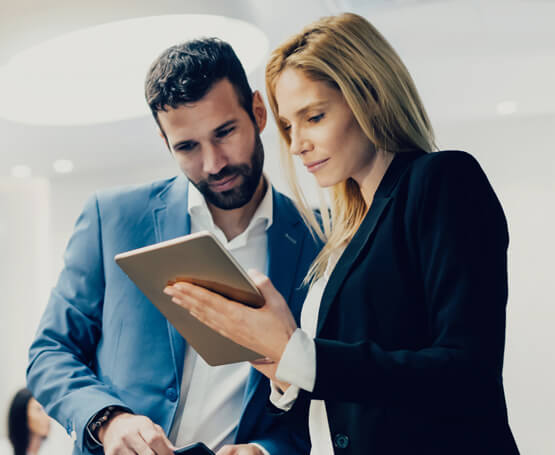 Our Clients
CQ Search have 150 years of experience, we are fortunate and its been a pleasure working with outstanding corporations who have trusted and benefited from the Human Resources and Recruitment skills we have to offer.