Feel free to contact us at any of our locations below to speak to our recruitment specialist. Whether you are looking to get more information on our current opportunities or if you would like to learn more about or recruitment services for your organization, we would love to hear from you.

CQ Search Corporate Head Office.
5405 Eglinton Avenue West #109
Toronto, ON
M9C 5K6

Phone: 905-712-8000
Fax: 905-712-8100
General Inquiries: info@cqsearch.com
Submit Resume: resume@cqsearch.com
Tom Bournakas, Owner/ Consultant: tom@cqsearch.com
Directions from Airport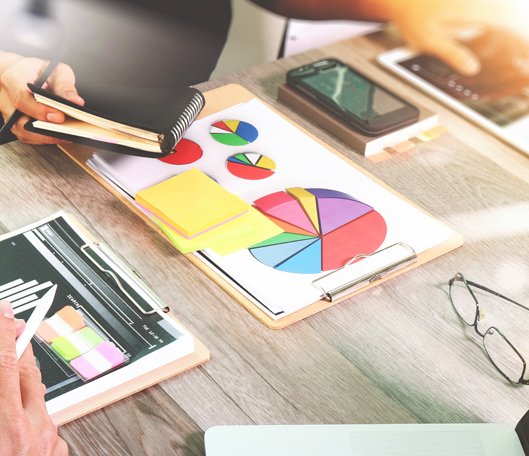 Dallas:
909 Lake Carolyn Pkwy Suite#1150
Irving, TX 75039
London, UK
7 Curtain Road
London, EC2A 3LT UK
Our Clients
CQ Search have 150 years of experience, we are fortunate and its been a pleasure working with outstanding corporations who have trusted and benefited from the Human Resources and Recruitment skills we have to offer.